Annual Public Safety & Community Appreciation Luncheon
District Attorney Anne Marie Schubert will host the 22nd Annual Public Safety & Community Appreciation Luncheon:
Friday, September 30, 2022 ~ 11:30 a.m. to 1:30 p.m.
at the DoubleTree Hotel – Sacramento, 2001 Point West Way
THEME: Fentanyl Epidemic: A Community Response
Please check back for more details…
This annual event honors all those within our community who sacrifice and work to protect the safety and well-being of the Sacramento region.  It is also a time to remember our fallen officers and their families for the ultimate sacrifice they have made on behalf of the community.
With attendees across all sectors – including public safety, public and elected officials, community and faith-based leaders, educators, health care providers, business professionals and individual citizens – this is truly a community-wide unifying event.
Last year's theme "Voices for Victims. Voices for Justice. Justice For All." focused on how the community can help, guidance and support victims of violent crimes and their families toward redemption.
DA Schubert served as moderator of a panel of representatives who provided their unique insight and shared their stories.  Last year's panelists were  Rhonda Campbell, Dr. Nicole Clavo, Keith and Tamra Dobson, and Melissa Oliver Storz.  Who are all coalition members of the Voices for Victims Campaign.
Financial contributions are needed to underwrite the cost of the event, and to keep ticket prices affordable for all those who wish to attend.  Sponsorship opportunities are linked below.

2019 Luncheon – DoubleTree Grand Ballroom
Premier Sponsors

Kaiser Permanente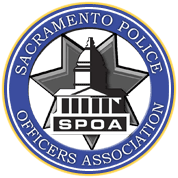 Sacramento Police Officers Association

Chicks In Crisis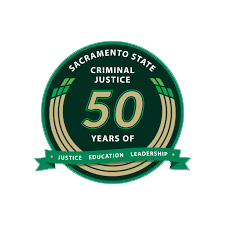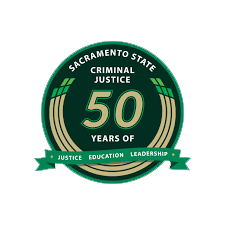 CSU Sacramento Division of Criminal Justice

Sacramento Credit Union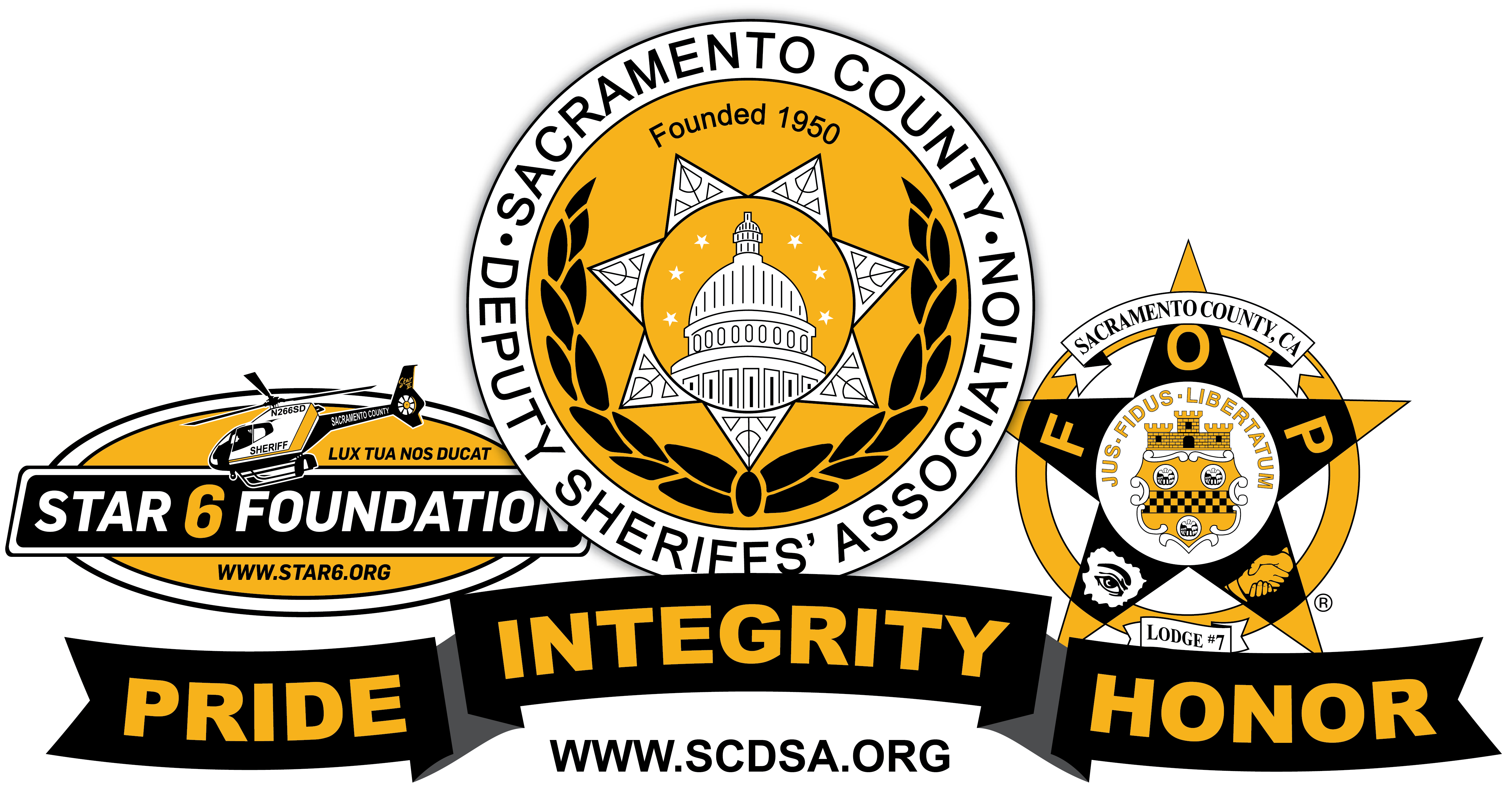 Sacramento County Deputy Sheriffs' Association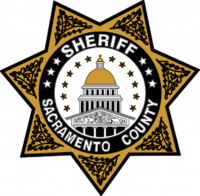 Sacramento County Sheriff's Office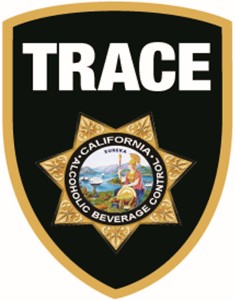 TRACE ABC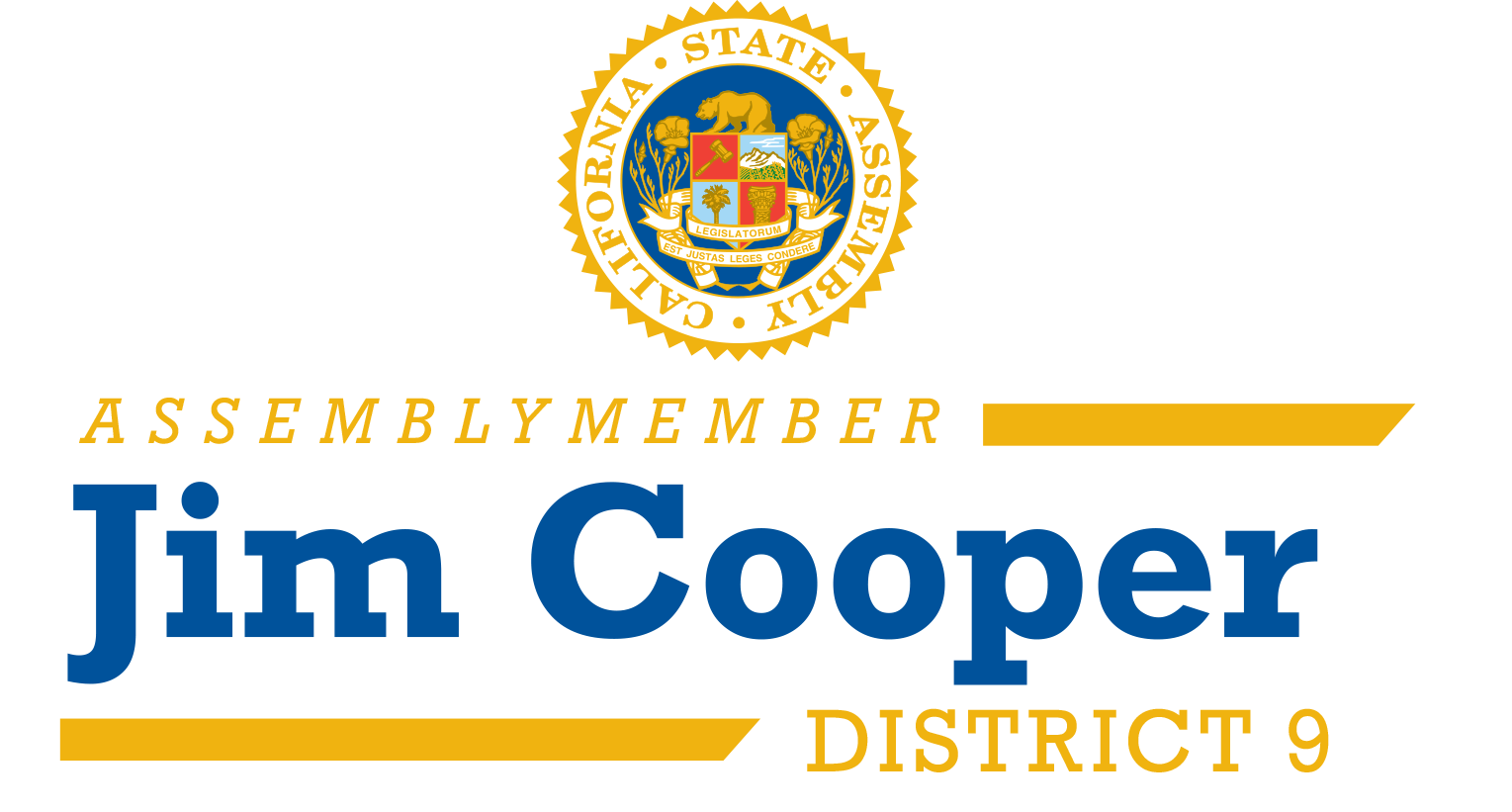 Jim Cooper Assemblymember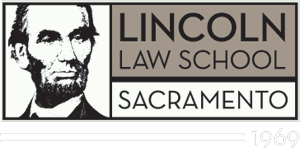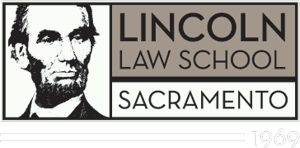 Lincoln Law School of Sacramento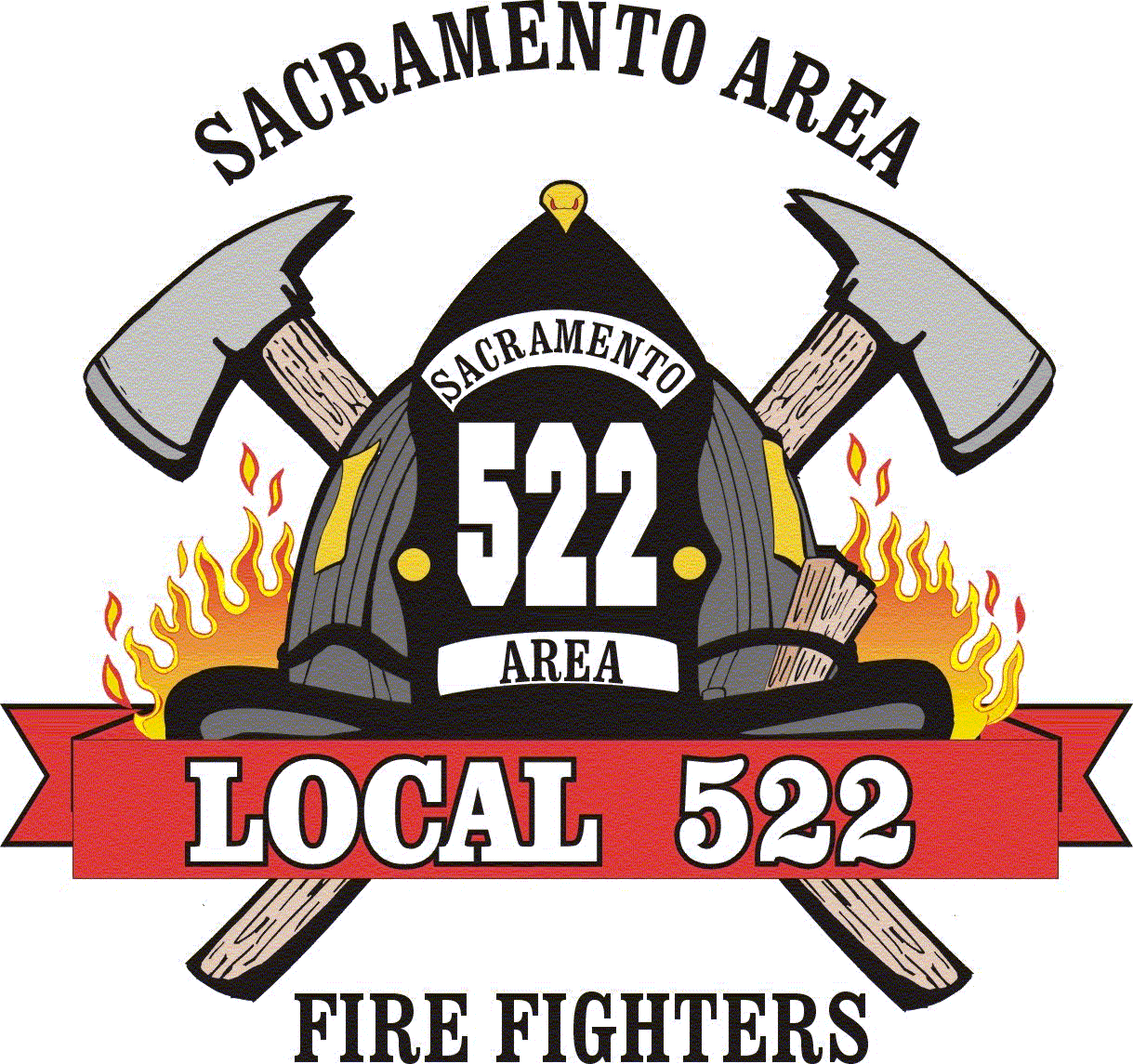 Sacramento Area Fire Fighters Local 522

SMUD
Citrus Heights Police Department
Elk Grove Police Department
Neighborhood Wellness Foundation
Rancho Cordova Police Department
Rotary Club of Sacramento
Sacramento County Alliance of Law Enforcement
(SCALE)
Sacramento County Attorneys Association
Sacramento County Department of Child, Family & Adult Services
(DCFAS)
Sacramento County Probation Association
Sacramento County Probation
Sacramento County Supervisor Rich Desmond
Sacramento Metro Chambers of Commerce
Sacramento Police Department
Stockton Boulevard Partnership
The California Association of Highway Patrolmen
Twin Rivers Unified School District Police